ADDICTION CONSULTANT & TREATMENT FACILITATOR
Together we can overcome drug and alcohol addiction.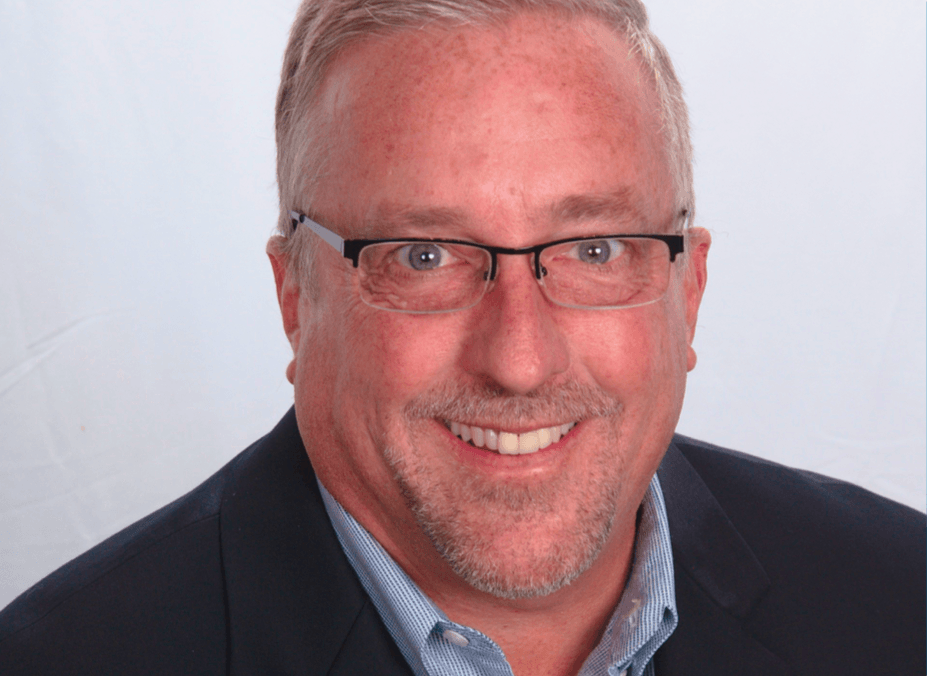 Why Scott?
As the survivor of multiple relapses and near-fatal experiences with his addiction to alcohol and other drugs, Scott knows what it's like to desperately need, but not know how to find help. Scott answers the questions ...