KENOSHA — Spring is the time of year when we look forward to new life — chirping birds, budding trees and flowers. On a quiet Kenosha street, there is something else coming back to life this spring — a family.
"Marcus had a wonderful childhood," said Hayley Fine about her only son. "Marcus was a great student. Marcus was an athlete. He and I have always been close."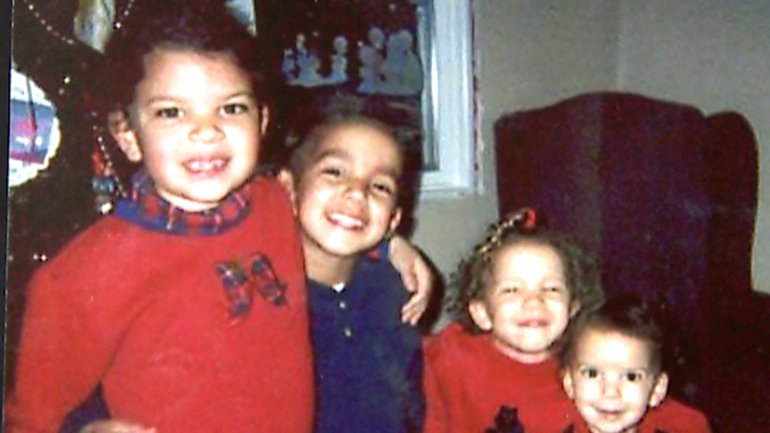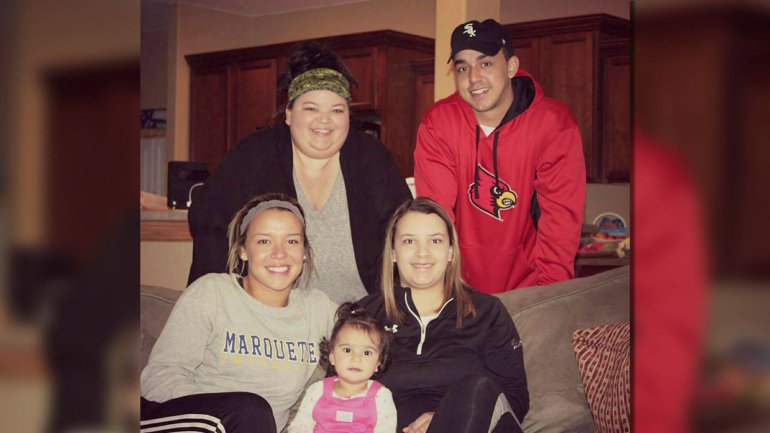 Marcus, like many other teens, was no stranger to the party scene. He drank alcohol with friends, smoked pot on occasion, and he even dabbled with harder drugs like prescription pills and cocaine.
"He inadvertently snorted a line of heroin at a party thinking it was cocaine. That was it for him," Hayley Fine said.
One time using — that is all it takes to get hooked on heroin.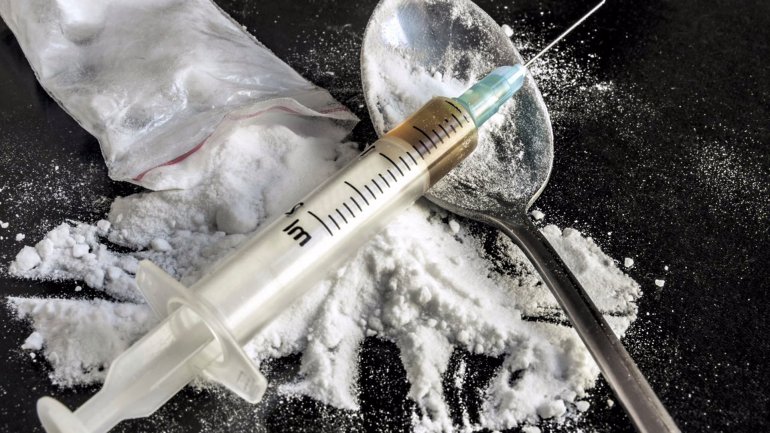 Addiction was Marcus' secret for six months until his roommate found his stash and confronted him. The hiding was over.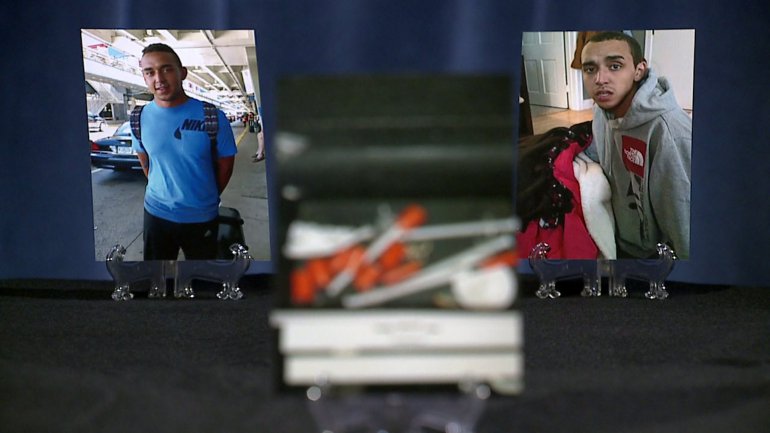 "You're terrified as a parent," said Hayley Fine. "Terrified for his safety. Terrified that I knew what was ahead for him. I didn't know what resources were available for help. I was worried about the safety of my other kids."
"It's a very turbulent time, not only for the addict or alcoholic, but for the family," explained Scott Carney.
Carney has walked the winding road of addiction himself and is now using his own journey to recovery to help guide others down the same path.
"We have to look at the whole case," said Carney. "What I do is sit down with them and I give them their options and list them out. Here are three treatment centers. Here's what the co-pays would be."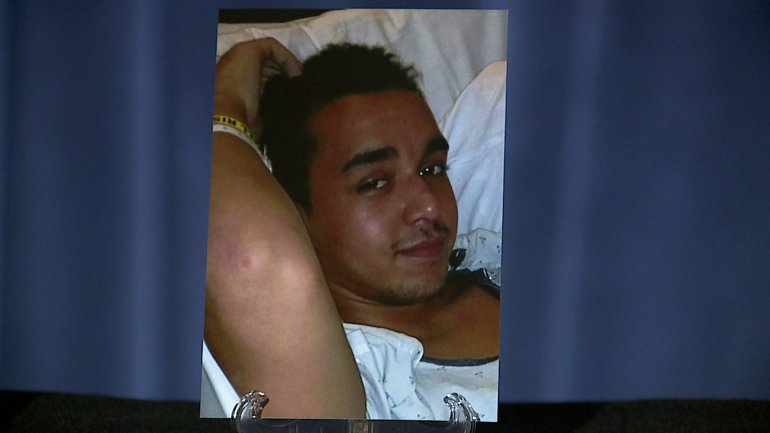 Marcus went to a top notch treatment facility in Florida because at the time, he was on his dad's private insurance which covered almost 100 percent of the cost.
"He came home heavier and healthier," Hayley Fine recalled with a smile. "You could just tell in his spirit that he was free."
That freedom, though, would only last three months — and Marcus was no longer covered by his dad's insurance.
"I didn't really know what we were going to do," said Hayley Fine.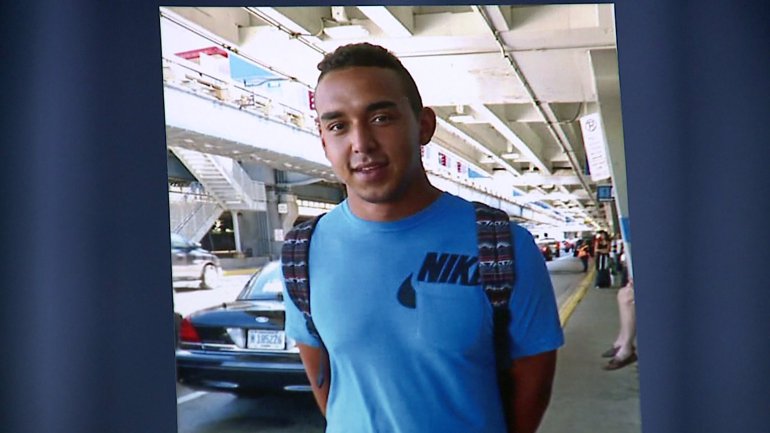 As medical director of Rogers Memorial Hospital in Oconomowoc, Dr. Jerry Halverson knows the constant battle between treatment and cost far too well.
"It's a very difficult situation we confront on a daily basis," said Dr. Halverson. "You bring somebody in for treatment and you know it's very expensive. Are you doing them any favors for bringing them in for treatment that they don't have coverage for and they can't afford?"
Detoxification at a hospital is always one available option; outpatient and "12-step" programs two others. But the rehabilitation is not nearly as intensive as inpatient or residential treatment.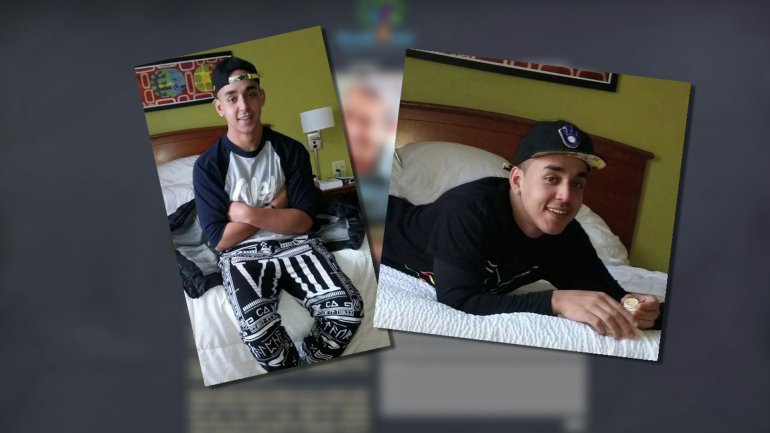 Marcus lucked out. He landed a scholarship to Brook Tree Health in Illinois — giving him his second chance at recovery; his second chance to be free.
"He's doing great," said Hayley Fine cautiously. "But I'm realistic of what this process is like for most people."
After three weeks in rehab, Marcus is now in sober living in Chicago, working full-time as a chef and learning how to be the son, brother and now uncle he wants to be.
Hayley Fine said she's learned a lot over the past two years.
"You think if you can just provide a loving enough environment, cook their favorite dinner, you can love them out of it somehow," explained Hayley Fine. "You can't. You just can't."
The most surprising lesson Hayley said she learned is — even when there is nothing but darkness, new life can be just a season away.
"It really doesn't have to be a disaster," said Hayley Fine. "It doesn't have to be the end. It can really be the beginning of new relationships, a new way of living and having hope for the whole family."
Source: FOX6Now.com